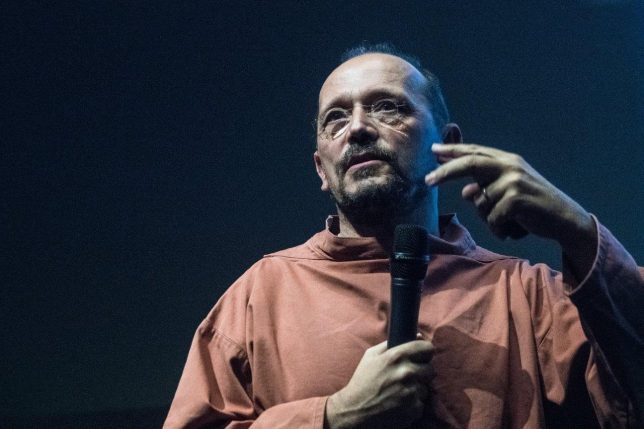 Taking care – Lecture by Raul Pantaleo :
Raul Pantaleo is an Italian architect with over two decades of experience in socially responsible design. He is the founder of TAMassociati, a renowned architectural studio known for innovative and sustainable designs. Pantaleo's focus on social and environmental impact has earned him numerous awards, including the Architectural Award for Building Integrated Solar Technology (2022), the Energy Globe Award (2019), and the Aga Khan Award for Architecture (2013). TAMassociati also received The LafargeHolcim Award. He and TAMassociati have been recognized globally for their outstanding work, making them valuable contributors to discussions on sustainable development. Internationally, TAMassociati works on sustainable and socially equitable architecture.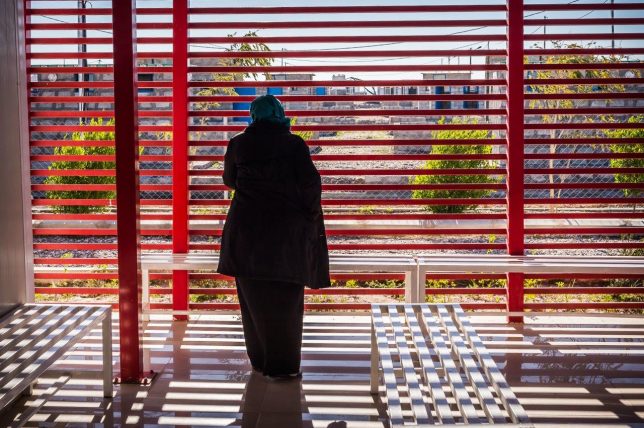 Some of the current and completed projects include: The Salam Centre for Cardiac Surgery for Emergency NGO in Sudan , Banca Popolare Etica in Padova, Children Surgery Centre for Emergency NGO in Uganda with Renzo Piano; healthcare buildings in Italy, Niacaragua, Darfur, Sudan; Central African Republic, Sierra Leon, Afghanistan, Iraq, Kenya, Senegal, Rwanda and Uganda. Team member that developed urban plans in Switzerland, Cameroun, Rwanda.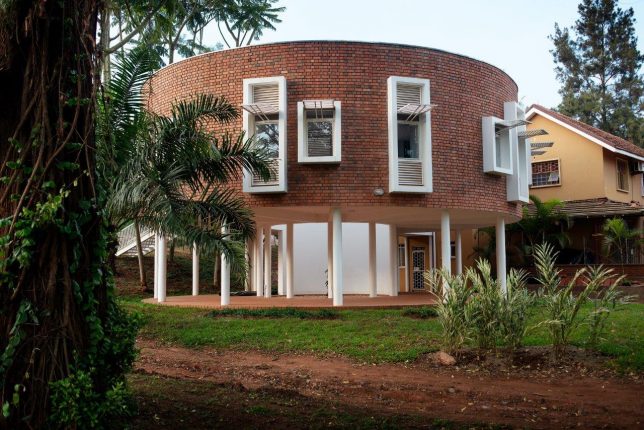 Don't miss this opportunity to engage in meaningful conversations about sustainable development and Raul's visionary work.